$1 For Our Reefs
For every product sold, People4Ocean donates up to $1 per product towards reef conservation initiatives in Australia and worldwide.
#ProtectMoreThanYourSkin
PROTECT WHAT YOU LOVE WITH
AUSTRALIA'S BEST NON-TOXIC SUN CARE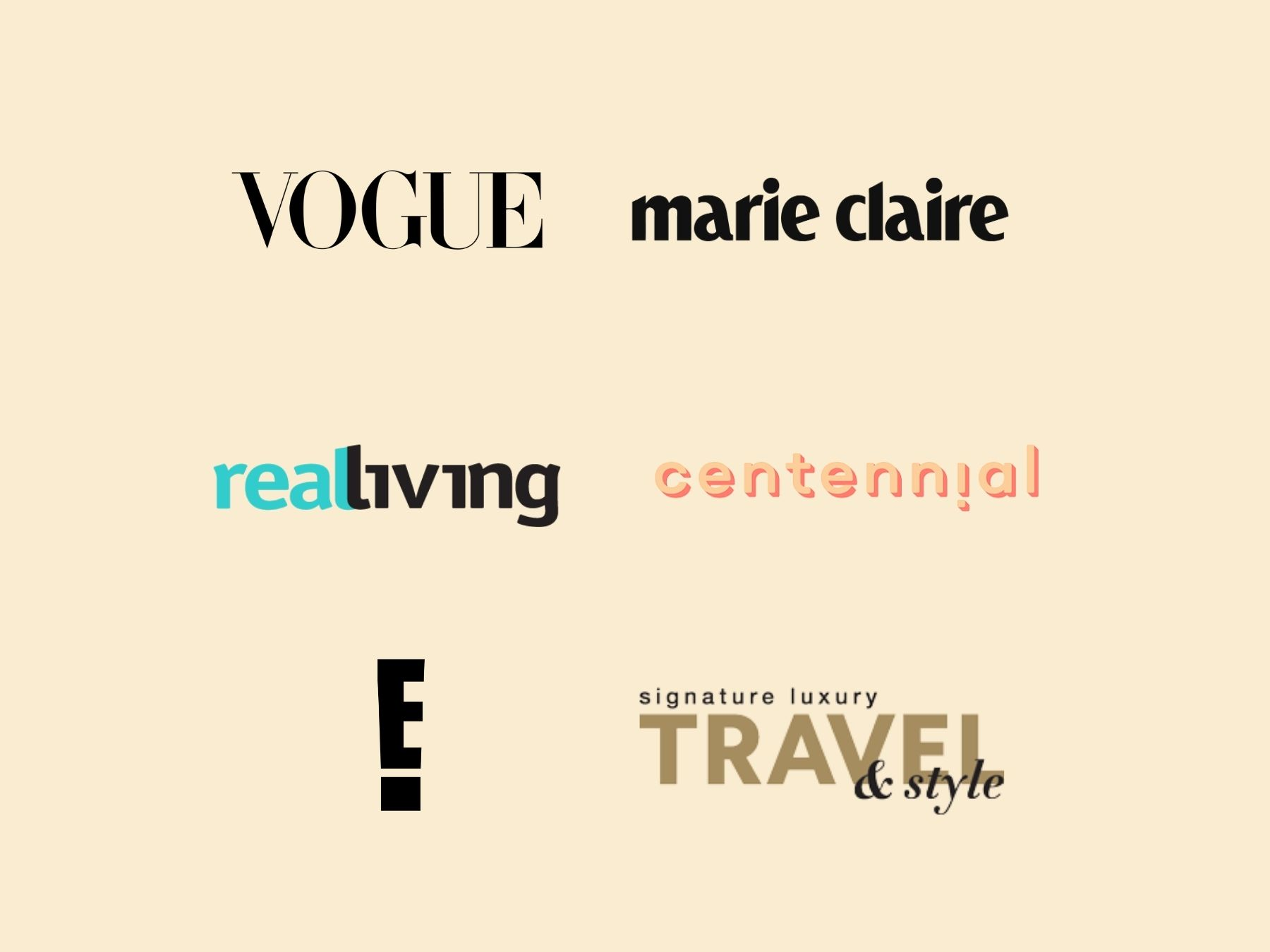 What sun lovers are saying
In love with the whole range! I finally found excellent products which doesn't irritate my sensitive skin, is non greasy, easy to apply and stays on even when surfing & toxin free, reef friendly developed by the marine scientist. Brilliant product!
@oceanlovingyogi | Yoga instructor
I've been really impressed with the People4Ocean products! I love how sustainable they are but what I love most is that I have finally found a sunscreen that doesn't feel greasy and horrible on my skin. I'm really happy that I've found these guys

@adamfreediver | Free Diving Champion
As someone with the most sensitive skin living in the tropics, the After sun became my daily moisturiser and it does wonders! It keeps my skin hydrated and healthy, and I can finally tan!! No more sunburns, my skin turns golden! Highly recommended!

@mathilde.loubeyres | Biologist
People4ocean Sun Care Is
Safe For All Skins
We believe applying sunscreen should be a pleasure for even the most sensitive skins. Our range provide unparalleled hydration, protection and repair while addressing the collateral damages of sun exposure. Trust it & love it, everyday.
What we put in
Ingredients that prepare, protect & repair skin are paramount for good sun protection. We approach skin as a living ecosystem, and formulate our products to preserve it. P4O Sun Care holistically address sun and ageing-control with nutrient-rich creams, moisture-locking ceramides and potent anti-oxidants, critical to epidermal repair and regeneration.                           
Shop the range
What we leave out
Most dermatologists agree on this: chemical actives like Oxybenzone & Octinoxate are bad for you and the environment, perfumes & alcohol make skin more vulnerable to UV-rays and synthetics are topically drying. Yet, most sun care products are filled with these chemicals. We leave it all out, to better protect your family and our Planet.                                               
Learn More
FEATURED BLOG
Mother's Day Special
During pregnancy, your baby relies on your whole body to be a chemical-free and safe nest. So from the moment you are pregnant and after birth, it is important that you treat anything you put on your skin as you would the food you eat. Read our must-knows when it comes to safe and natural sun protection for yourself and your family.
LEARN MORE